I'm Eunice and I live in Sydney, Australia. I used to work as a manager in a research lab, but I've taken 2 years off to travel around the world with my husband and we're halfway into our amazing journey.
How did you plan your trip? What drew you to Morocco specifically?
I travel with my husband and we had been planning to travel full time for years prior to actually realizing it, which took a lot of discipline, patience, sacrifice and hard work to finally get to where we are now. I have always wanted to visit Morocco, having heard so much about the food, desert and ancient medinas. Since we have been traveling around Europe for a few months a trip to Morocco was a no-brainer. We welcomed the change in culture, scenery and weather for the 2 weeks we were there.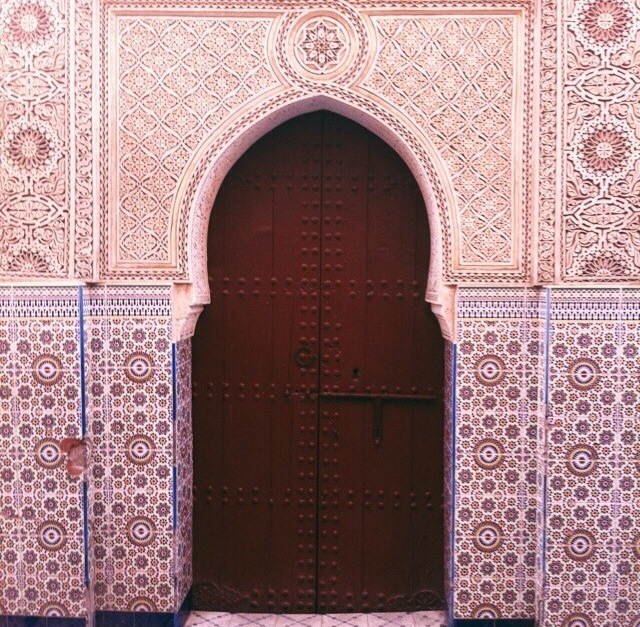 Tell us a little about your experience.
We could not have asked for a better Moroccan experience. It was rewarding and enriching, yet not without its frustrations and culture shock. Our experiences of being in the Sahara desert in the midst of a sandstorm, getting lost in the ancient medinas and tasting exquisite Moroccan cuisine coupled with some less positive ones like fending off hustlers that try to rip you off while being constantly pestered on the streets overall made for a very memorable journey and a balanced view of its people and culture.
When I first heard of a Moroccan town with buildings awashed in hues of blue I knew I had to see it with my own eyes. The Blue City of Chefchaouen is no stranger in the Moroccan tourist circuit and it's no wonder why. Wandering the maze of alleys and city corners is like unwrapping presents on Christmas day. Every turn reveals a delightful surprise of a quirky blue door or blue steps leading to more hidden buildings. Getting lost within this blue maze is part of the fun of exploring Chefchaouen and it amazes me that people actually live and go about their daily lives here amidst tourists sneaking glimpses into their half open doors and windows.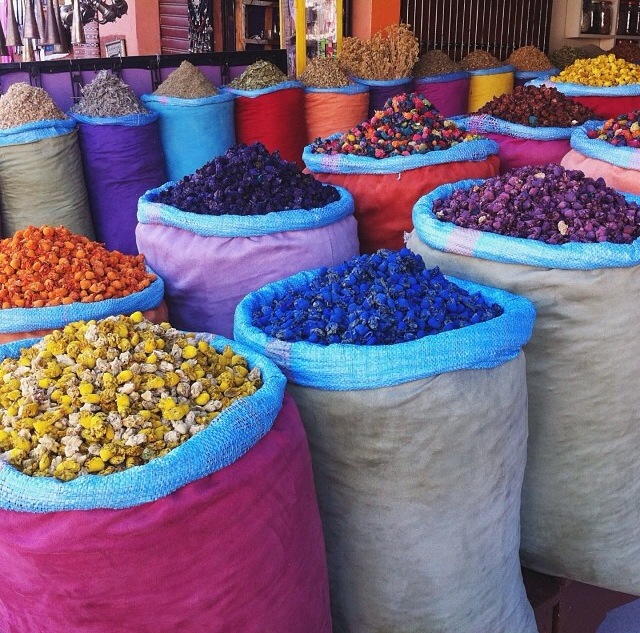 What would you recommend to future travelers?
I highly recommend a Sahara desert excursion which includes a trip to the ancient kasbahs (fortified cities), a visit to Chefchaouen, and a drive through the Middle Atlas mountains (there are buses that pass this route or you can rent a car and drive) for places to go. For food, my favorites were chicken tagine, harira soup and the berber burger.
To read more about Eunice's 2 year world travels, you can visit her website here.
Images Courtesy of Eunice Tan