Introduce yourself!
I'm Sabrina, (my friends call me Beny) and I'm a French girl living in Paris. I graduated as an artistic director in visual communication but I recently built my own jewelry brand called HAND AND HAND. I've always liked photography, but I guess it really grew during my studies after I bought my first camera. I started out to capturing everything around me, but I quickly learned that what I'm most interested in is people. I used to wait and only take pictures when I was abroad, but now I take pictures every single day; mostly with my phone. Sometimes my friends even get fed up with me because I am always taking pictures, not to mention, my phone is always over saturated.
What is your favorite approach to photography?
I love capturing people anywhere doing anything. I normally don't ask for permission, I just take pictures. My New York friend calls me sneaky because sometimes I even hide to get the right picture, haha. Other times I just wait for the right moment. Whenever I take a monument or a place without a person present, it always feels poor, so I wait until someone comes along. I always feel like something is missing without people, however, with them it becomes possible to imagine a story.
How do you define French culture?
Art has been important in France since forever, and for me, that is what French culture is mainly about. In Paris, we have so many museums and galleries that you could literally go to a different one each week. French people are also known for being outspoken, but most times it is for good reason. When we do not agree with something, our people go out on the street to show it because we don't like social injustice. We also attach a huge importance to relationships, as we can always count on our friends to be there for us. Though it may take some time to make friends, when you do they become friends for life and you know they will be there for you no matter what.
I believe our best art is the Art of Living: living in the present moment. In France, we know how to enjoy life with little simple things. Like during the summer, we chill on the grass near the tuilleries, Invalides, or near les Berges de la Seine. We need nothing more than good food, good drinks, friends, and some sun. Thankfully it is pretty easy to find good vegetables, meat or drinks for a picnic. This has to be my favorite thing about French culture, even if we are always complaining about everything else, we certainly know how to enjoy life.
And of course we are also known for being elegant. I don't know if this still rings true today as much as it was in the past, but we still have Chanel so I guess we are still in the race.
What do you love most about living in Paris?
I love the fact that you can do everything you want in one day. You can go to a museum, take some food to the park for lunch, and then go to a nice walk. Paris is not that big so you can discover it relatively easily. Although it is not as big as other major cities, New York for example, you can still discover new things about the city even as a local. The city has substantial history, culture, and several parks, so there is always something to do.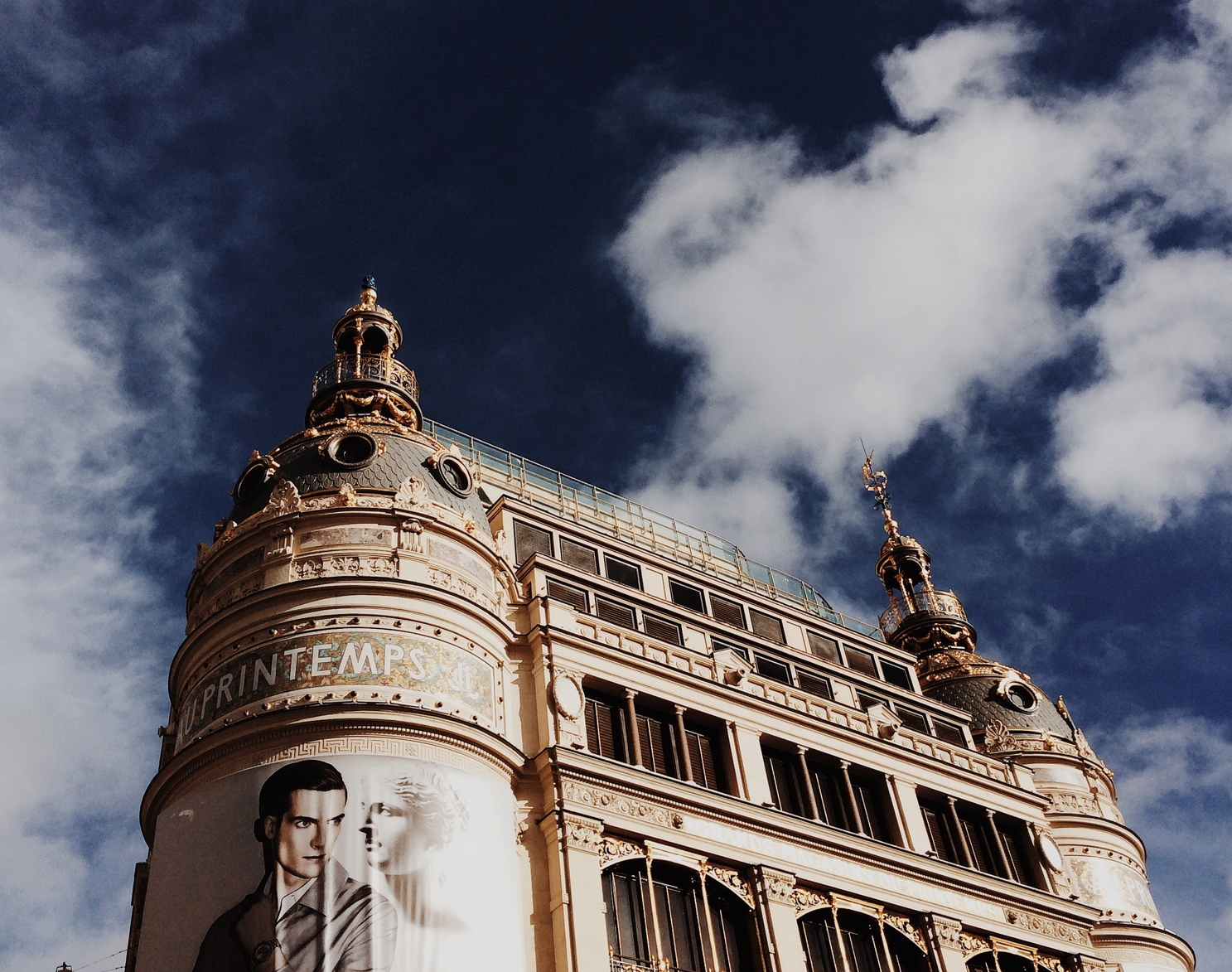 Where do you go to enjoy the city and escape tourists?
I go to a park at Mongallet, or at Bercy village where there are greats choices for restaurants, movie theaters, and parks. I rarely ever see tourists in this area. I also love the Albert-Kahn gardens, mainly for its beauty. Another place I enjoy going is les docks de la cité de la mode et du design and sit on the docks or go to ground control to take a drink and chill. There are honestly so many places to see in Paris. Tourists are mostly interested in going to Montmatre, le Marais, or la Tour Eiffel but there are many other hidden gems that are just waiting to be discovered; just as with every city.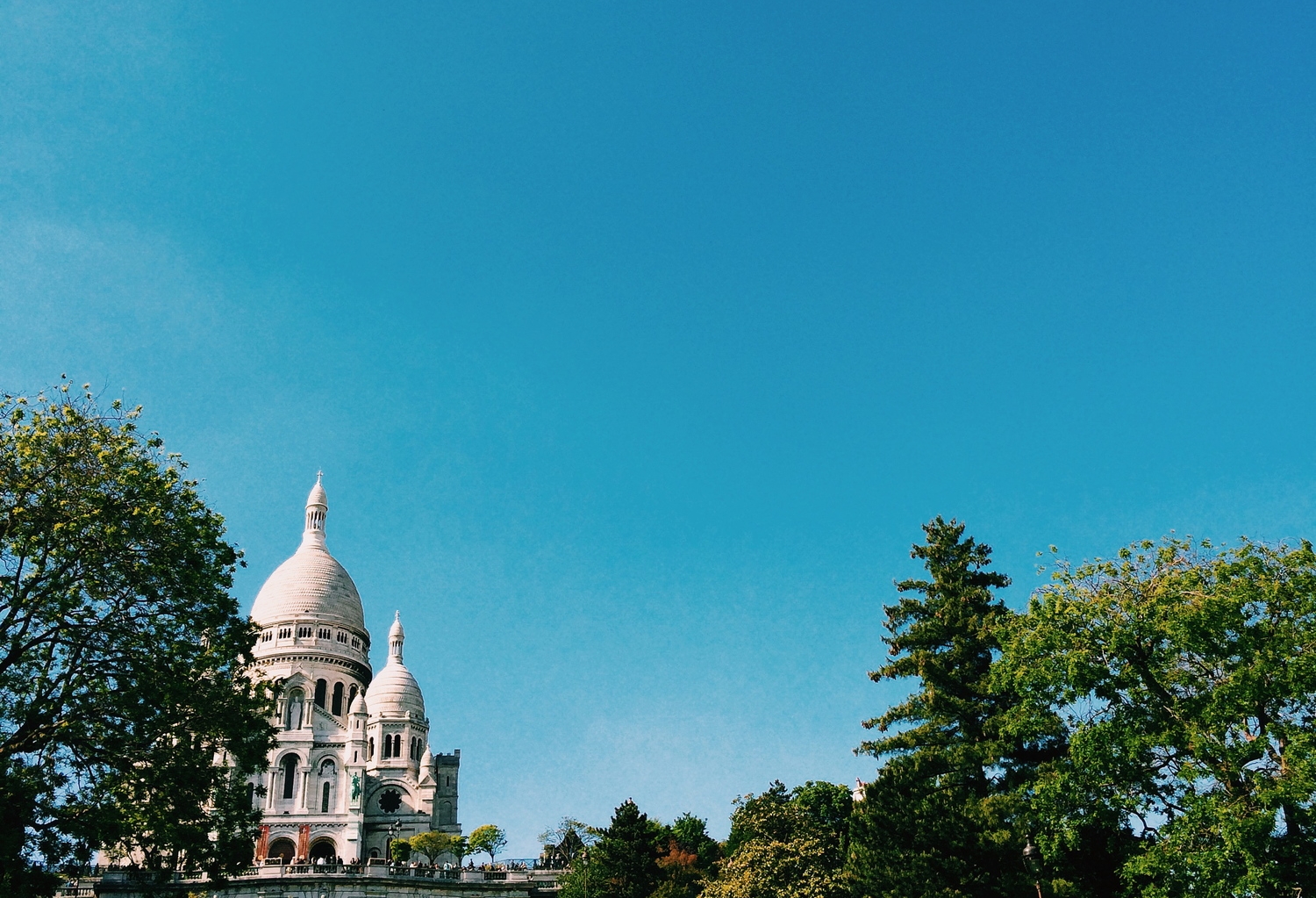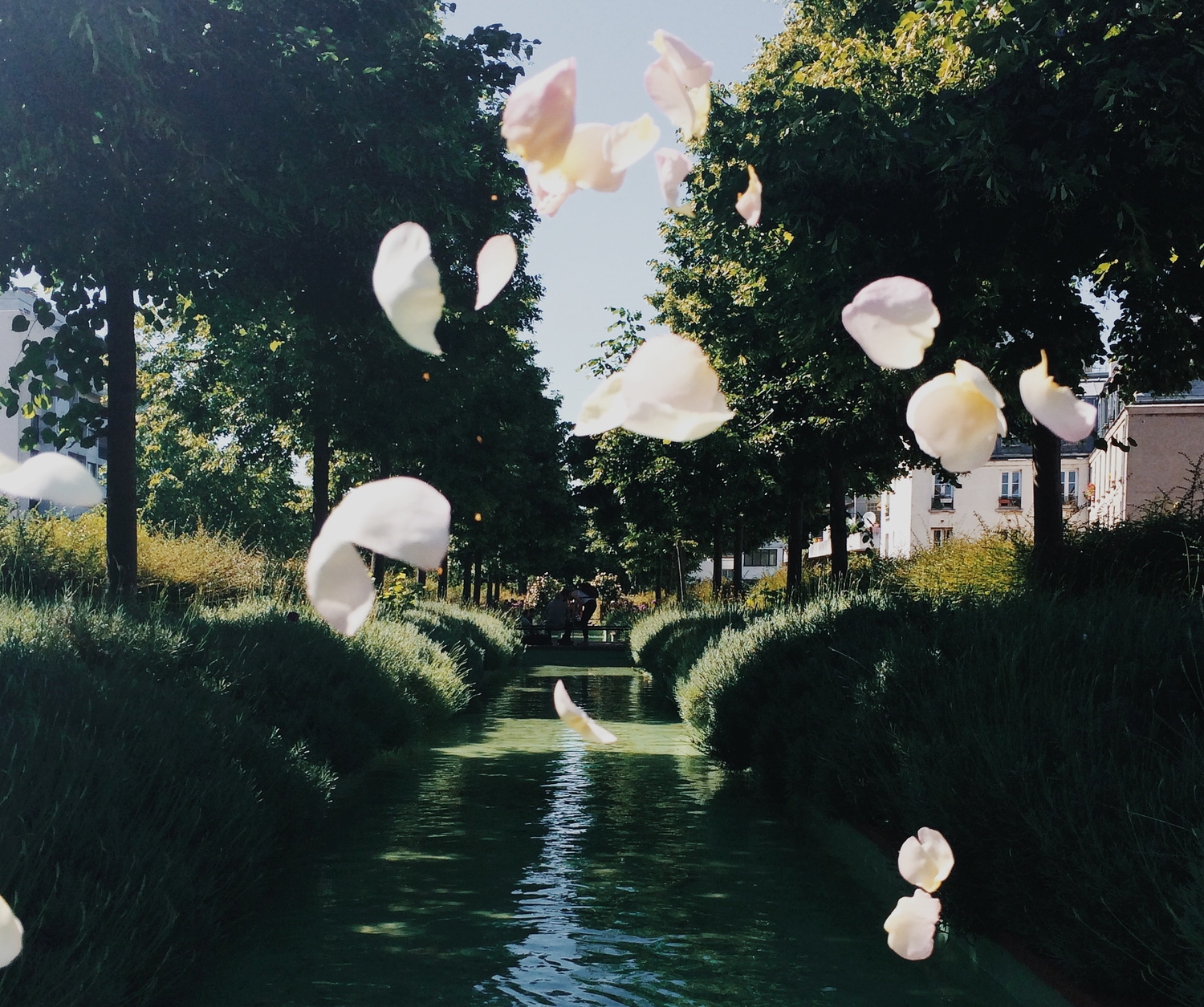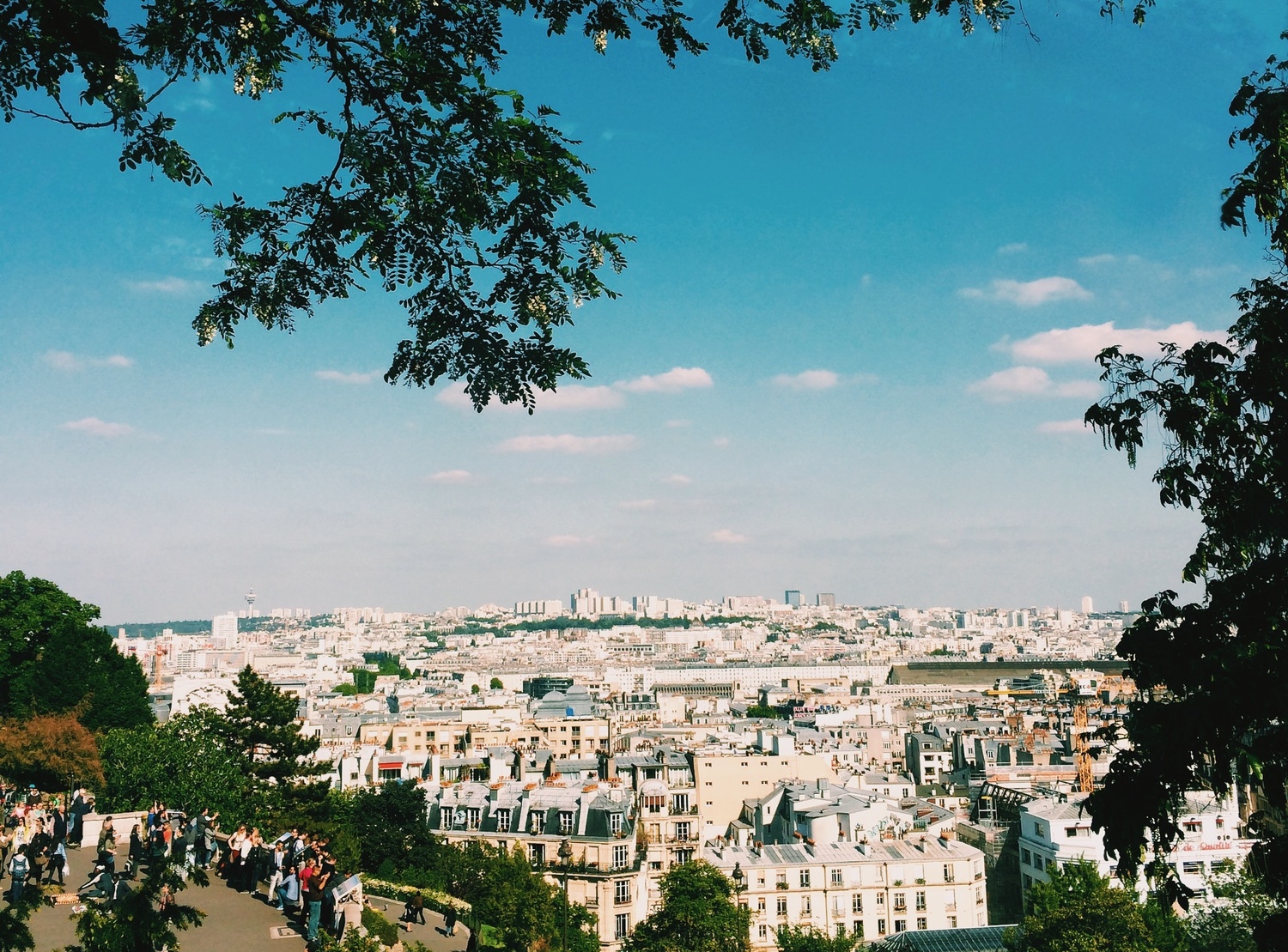 What would you suggest is the best way for a non-Parisian to be embraced by French locals?
I think becoming a part of something like a club, workshop, class or whatever is the best way to really speak with Parisians because they will be more open to others in that environment. Take a class at the school of life, a language class, a conference at Les Arts Déco, a Saturday yoga, or Sunday workshop at le Wanderlust. You will see Parisians in a totally new way: less closed-off and less rude.
What recommendations do you have for future travelers coming to Paris?
Best Galleries / Museums:
Gallerie Perrotin

Palais de Tokyo

Musée Guimet

Musée D'orsay

And of course you need to go to the Louvre.

Deyroll

Serre D'auteuil

Versailles

Palace of Versailles
The best activities to do to absorb the culture:
A balloon flight at Parc André Citroën

Go on the top of Arc de Triomphe

See a comedy show at Le Point Virgule

Rent a bike (that's the best way to discover the city)

Take a walk on Les berges de Seine

Jardin du Luxembourg
Neighborhoods to visit:
Le Marais

Bercy Village

Quartier Latin

Rue Cremière (lovely colored houses)

Canal Saint Martin

Montmatre, but don't only stay near Sacré Coeur like all the tourists – go further and explore! There are several lovely streets and cafés like La Maison Rose to see.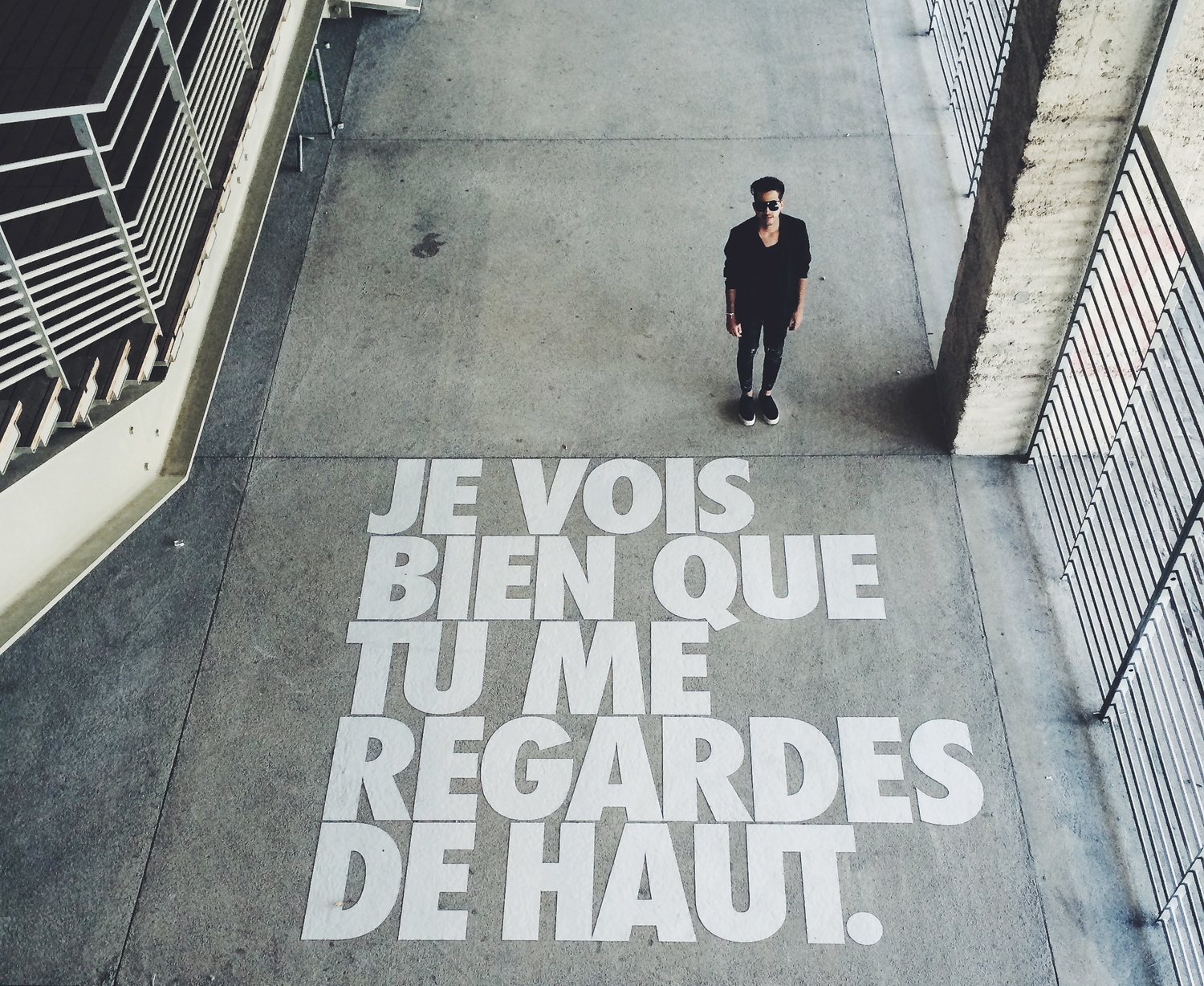 Suggested cafés/restaurants:
I would strongly suggest that you must try some local sandwiches, la baguette, cheese and some crêpes while in Paris – they are not cliché for nothing! For dessert, try un éclair de genie, and some ice cream from Maison Berthillon. You can also try Ladurée and Pierre Hermé for macarons, but they are already so famous that I'm sure you already know about that.
La Perle

Café de Flore

Les Etages

La Candelaria

Le Petit Resto Dans la Prairie

Le Belmont

Mama Shelter

Café Vilto

Café Charlot

Georges
Are there any common misconceptions of France you would like to clarify & debunk?
Hell yes – there are several
We are not dirty and actually take showers more than once a month.

French girls are not that easy to seduce.

No one wears a beret, never ever.

All Parisians are not rude, some are actually nice.
What's next for you?
I am developing my jewelry brand and will continue to take more and more pictures. One of my dreams is to be exposed or to see my photos published in a magazine, so I hope it will come true one day!
To see more of Sabrina's photos visit www.benywork.com or www.handandhand.fr to check out her incredible jewelry.
Images Courtesy of Sabri Beny
Did this story help you?
If you enjoyed this piece and would like more content like this, please consider a donation to Spirited Pursuit - we'd be so grateful!