Introduce yourself!
My name is Vinicius Mancini, I'm a graphic designer (and musician) based in São Paulo, Brazil. Because I'm a designer, I've always had strong interest in photography, though it has grown significantly after I joined and began actively using Instagram.
What is the culture of Sao Paulo? What do you love most about it?
São Paulo is a huge city, with a large population of about 20 million people living here. I think the crazy thing is that we don't have one particular culture; it's more of a huge mix of different people and cultures. I used to say we have several little countries inside different neighborhoods around the city, which is probably what makes me love it the the most. It's such a wild and dynamic city!
How would you say cultures differ from city to city throughout Brazil?
Well, if the cultural diversity in my own city is huge, when we talk about Brazil as a whole, it becomes even harder to describe. Even though I've visited some cities from north to south Brazil, I can't speak about the whole country because of the huge cultural gaps between some parts of the country. The language accents, the food, the everyday life, everything changes when you visit different cities in this huge country.
Where do you go to enjoy your city and escape tourists?
This is an interesting question, because there are a lot of options to choose from.
I generally try to avoid any kind of routine, but parks like Parque do Ibirapuera, or Parque do Povo are where I spend a lot of my time.

Praça do Por do Sol is another great place. It is a famous square in the city known for the most beautiful views of the sunset that I try to visit as often as I can.

Minhocão, which is huge bridge, is another of my favorites. It is closed to cars on Sundays, so it is a cool place to explore and capture great images of the city.

The Vila Madalena is an amazing neighborhood to explore, where you can find a lot of art related things, pubs and restaurants. I also like to visit downtown during the weekend, especially after 3pm because it gets completely deserted.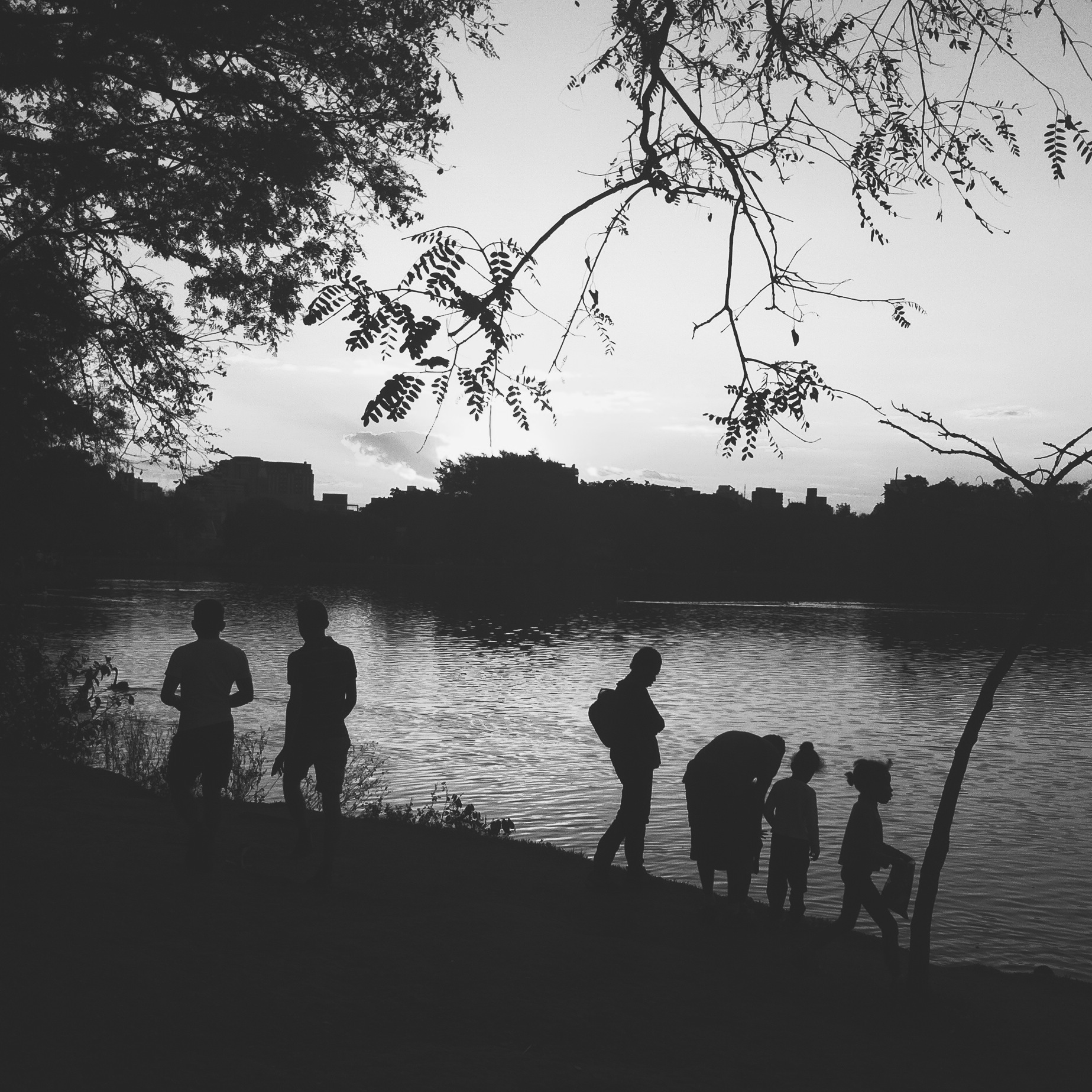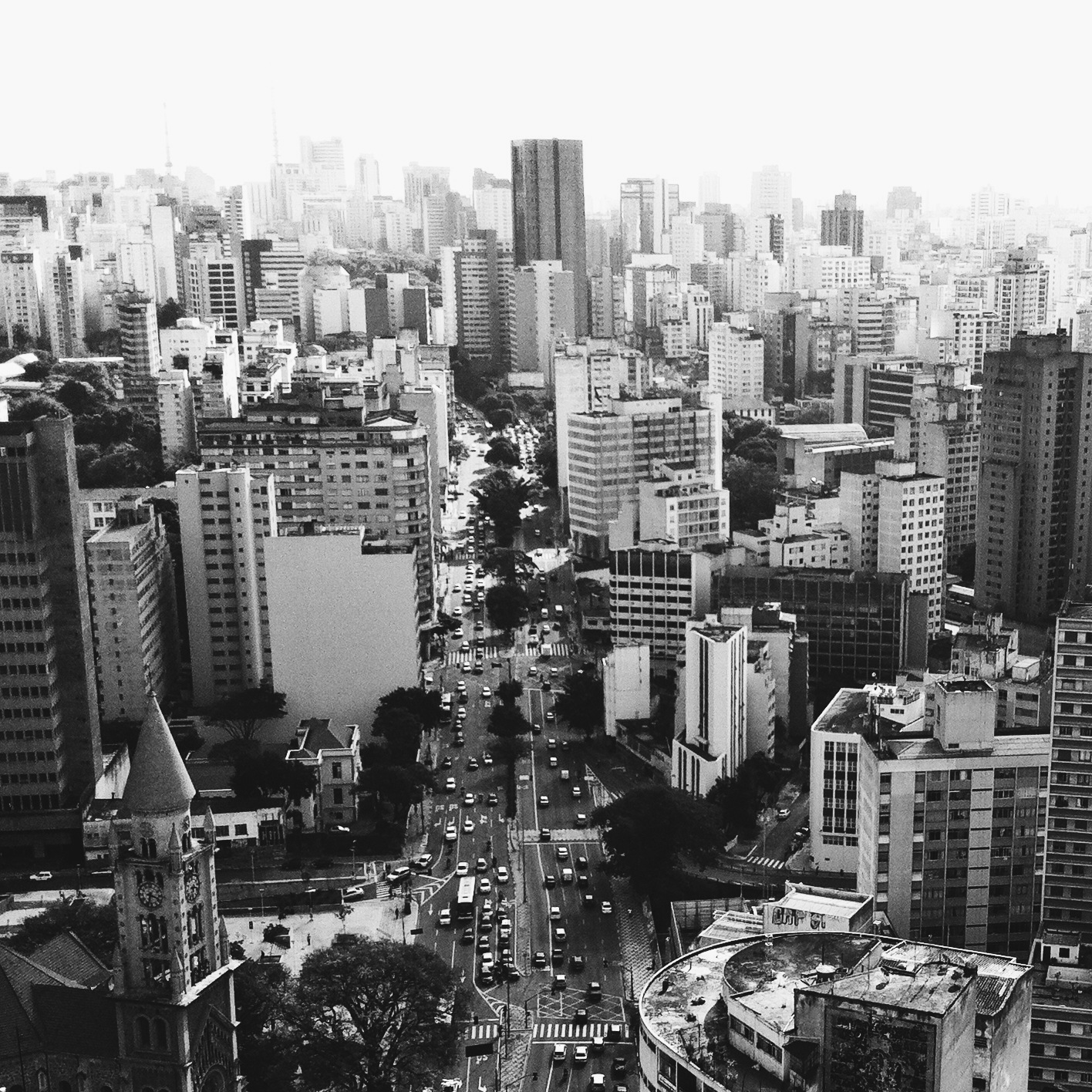 What recommendations do you have for future travelers coming to Sao Paulo?
Activities to do and places to see the best views of the skyline:
You can visit some classical buildings to see the endless city skyline, like "Altino Arantes Building", "Martinelli Building" or "Copan Building".
Neighborhoods, galleries, and museums to explore:
Vila Madalena is a cozy neighborhood for art, nightlife, or great food. There are incredible gems like Beco do Batman, which is a huge street art gallery in an alley.
Downtown is where you can find great museums like Pinacoteca and Museu da Casa Brasileira, besides the Cantareira's Market, a giant market where you can eat delicious food and drink a cold beer. Avenida Paulista is one of the greatest avenue in the city, where you can explore MASP (a traditional museum) and you can find an easy way to head to MAC (a Modern Art Museum).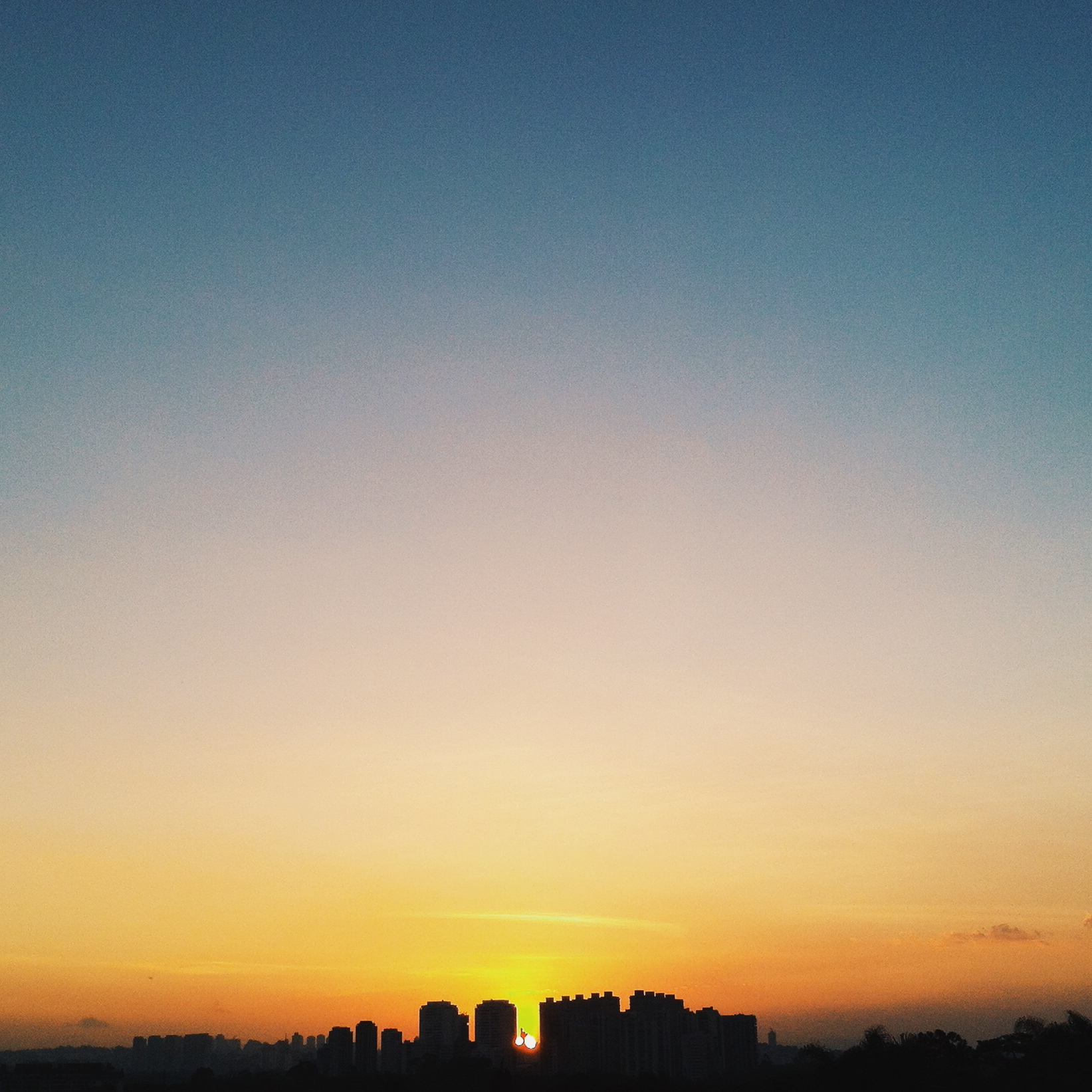 What advice would you give for those who are interested in visiting Sao Paulo?
I'd first say you should brace yourself for a wild and giant city. I would suggest you stay near a subway station, as it will help you navigate throughout the city easiest ad avoid a lot of the city's locomotion. Be sure to also have a good idea about what you want to see and where you want to go throughout the city because it is very easy to get lost here.
What's next for you?
Since I'm always looking forward to my next great capture in the city, I try not to make huge plans, but instead live in the present moment as deeply was as possible. For now, I aim to continue exploring this huge and dynamic city of mine.
To see more of Vinicius' amazing shots of Sao Paulo, be sure to follow him @Manciniv on Instagram.
Images Courtesy of Vinicius Mancini
Did this story help you?
If you enjoyed this piece and would like more content like this, please consider a donation to Spirited Pursuit - we'd be so grateful!