Introduce yourself and share a little about your background.
My name is Jeff McAllister; I'm 26 years old, and a bit of a jack-of-all-trades. Right now I write, photograph, tutor university level chemistry and do sales and content for a menswear boutique but have done everything from modeling to planting contracts this past month to save for a series of upcoming trips.
My main goal is to stay liquid – to make my own hours and hone skills that allow me to work from anywhere in the world. I'd like to get into chemical engineering down the line – I have a bachelor's degree in chemistry and energy systems have really interested me since reporting on climate change in Bangladesh last June. Right now that's a way off though. There aren't a ton of grad programs that cater to my broad array of interests so I figure I'll just keep seeking new experiences until one catches my eye.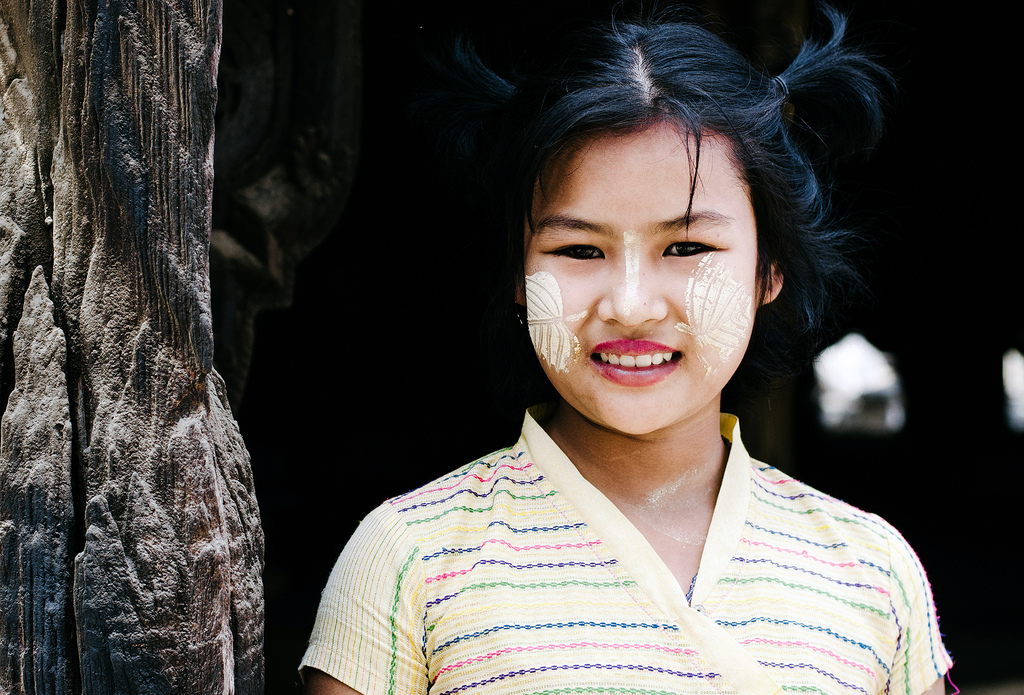 What sparked your interest to teach abroad?
Education has always been super important to me. I grew up reading a lot of heavy nonfiction, and have completed two non-related bachelor's degrees so far while stumbling around the world in pursuit. At home I get a kick out of tutoring but teaching abroad that makes the experience even more rewarding. The lines between educator and educatee begin to blur. Sure, in the formal sense, I'm still the teacher but outside of the specific curriculum I often do as much, if not more of the learning, as I adapt to the culture in which I've been transplanted. I really dig that kind of give and take. The best exchanges are mutually beneficial and I don't think teaching should be any different.
Where did you teach?
My first international teaching gig was in Nairobi in 2010. I've also lead English camps in Thailand and am pretty darn close to doing another term somewhere in East Asia as the orient is somewhere I'd like to embed myself culturally for a while. The only thing stopping me at the moment is finding a term schedule that compliments my current academic and travel requirements. Flexible recruiters, get at me ;)
How did you plan in anticipation of moving to a new country?
The lead-up to Nairobi was a pretty strange one. I had my eye set on spending a few months in East Africa between my second and third year of University and was able to track down a contact at a private school in Nairobi. Unfortunately, I put all my eggs in that one basket and within a week of my anticipated departure date I still hadn't heard back from him. At that point, my heart was set on the trip so I said what the hell and just went to Africa anyway. Two weeks later, while drinking coffee with a friend in Cairo, I finally got my e-mail asking when I hoped to start. Long story short, I cut Egypt short and by Monday was residing in Kenya as an elementary school teacher.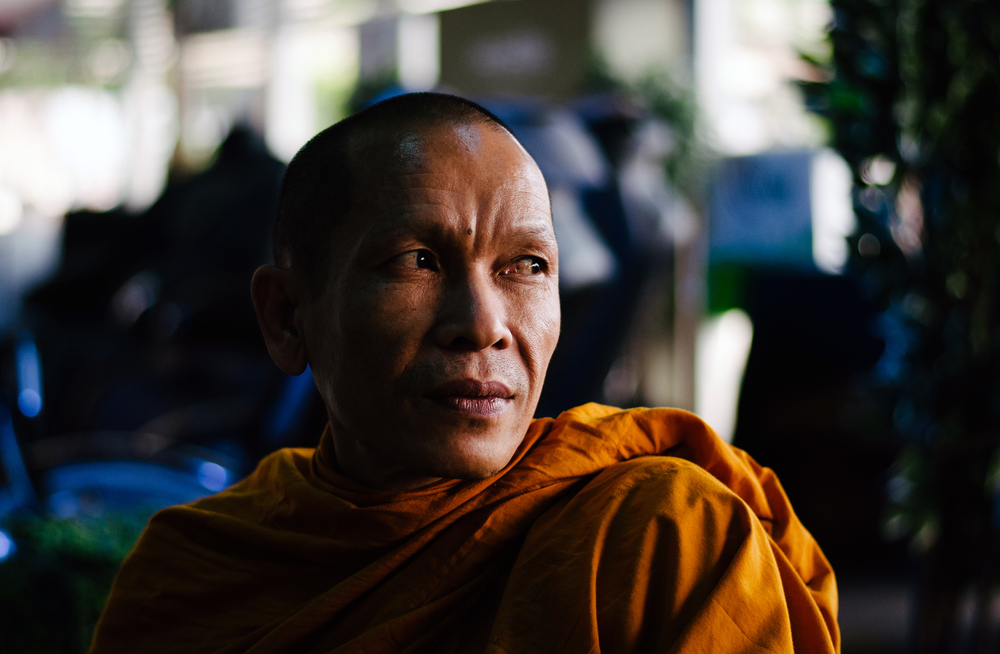 What was the transition like to get acclimated into new cultures?
I was born in Vancouver and grew up on Vancouver Island. The thing about both of those cities –alongside a huge chunk of North America—is that 90% of the population has immigrated from somewhere else. As a result, it's damn near impossible to pick out a foreigner based on the language he speaks or the color of her skin. That's not the case in Kenya. It's a very multi-cultural country but, as in much of Africa, being blond haired and blue-eyed makes you a very visible foreigner. You're treated differently. I'm not saying there aren't cultural and historical justifications for this. It's simply a strange experience to have your country of origin–literally the only thing about your identity you have no control over—seen as the most important signifier of who you are.
How long did you teach? How were you received by your students?
I was in Kenya from June until September. I completed a single term at the main campus in Nairobi and then, in my final two weeks, was sent to a Maasai girl's school near Mount Suswa to guinea pig a volunteer program that was being set up by the same company that hired me in Nairobi. It was supposed to be a tough to week – no electricity, no meat, cold nights and hot buggy days— but really it was the highlight to my trip. Unfortunately, a 20-year-old male isn't the best role model for a bunch of teenage girls so even going in I knew there was no job waiting for me at the other side of my trial period. If there ever was a male equivalent to that kind of work, I'd jump at the opportunity.
Where did you live? How did you find living accommodations?
My buddy Mark and I were given a three-bedroom apartment about 15 minutes up the road from the school near the gentrified end of the Kibera slum. The location was fantastic—we had a patio, a bar virtually in our backyard, and fresh fruit was only a few blocks away. The only real 'adventure' we had surrounding our apartment was taking apart and rewiring the TV to accept a headphone jack input. Music's a pretty important part of my life and I was too lazy to hunt down speakers.
Any recommendations or advice for others interested in traveling with a focus in education?
There are endless ways to pursue education. Studying abroad is one method, and teaching abroad is another. But so is an educational tour, plain old backpacking, or even sitting at home and reading a book. What I will stress; however, is that the best way to learn the ins and outs of a place is to be an active member of that society for a bit – live, work, and pay the bills a local would. Being university educated and from a country with a major world language makes teaching a very viable option in most countries around the world. Even if working in education isn't your end goal teaching can be a great way to embed yourself somewhere. Or to simply save money when things aren't going too well in your own country's job market.
What's next for you?
I'm actually answering these questions from a jet en route to Peru. I recently received a grant from Passion Passport that will finance a portrait project I'll be working on around Piura for two weeks. I hope to spend my time off hiking and climbing around the cloud forests of the Northern Andes. Unfortunately no Macchu Picchu for me this time. I've got two other trips planned for this year. The first is a short tour of Texas where a friend of mine is studying. The second is a longer expedition through North Africa. I have a good friend wrapping up a teaching gig in Cairo that I keep flaking on each time a curfew is put in place. It's about time I make good on my word.
To read and see more of Jeff's travels and adventures, you can visit http://keyboardandcompass.com/ and follow him @McallisterJeff on Instagram.
Images Courtesy of Jeff McAllister