Introduce yourself!
My name is Donna. My hometown is Manila, Philippines but for the past 4 years I have been living in Singapore. Some of my photos were taken in the Old City of Sana'a, Yemen and the rest are in Socotra Island, Yemen.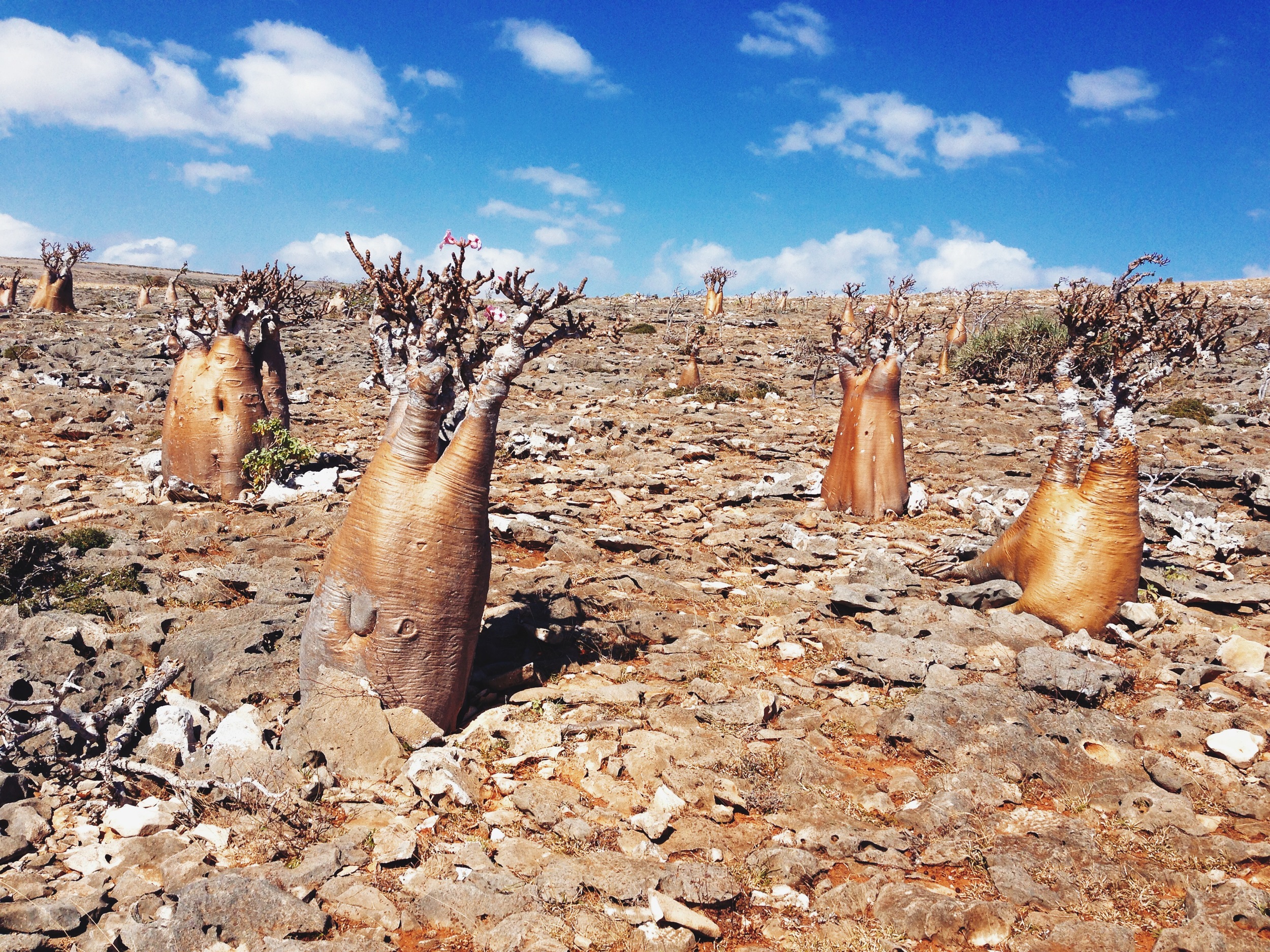 What drew you to Yemen specifically?
I like to browse books in the travel section of the library and I came across a coffee table book about Yemen (Yemen: Jewel of Arabia) and was fascinated by their unique culture and how they seem to preserve their traditions. I also remember seeing a picture of a beautiful Dragon Blood tree that can only be found in Yemen. Since then, I put Yemen on the top of my travel wish list.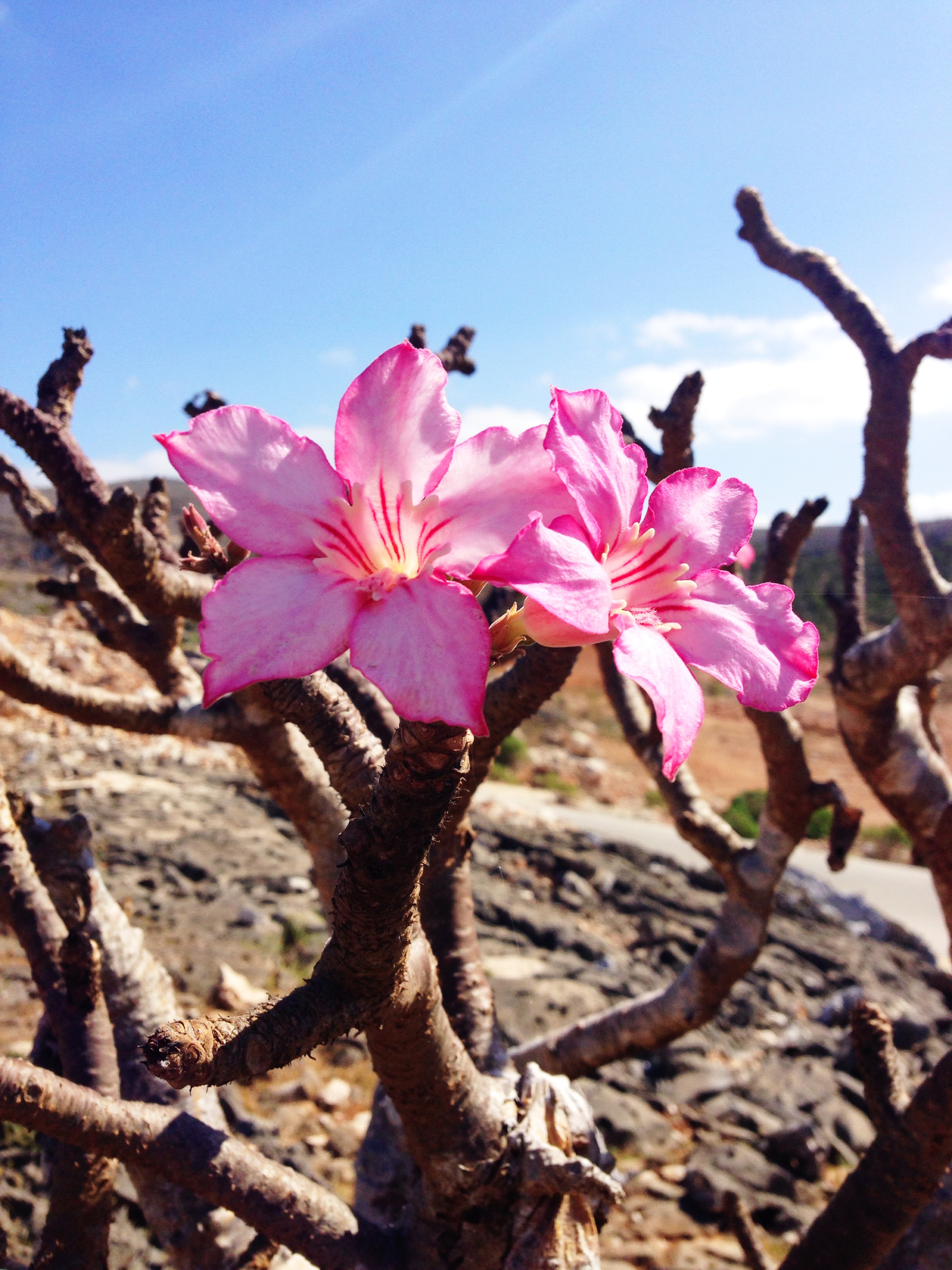 What was your experience as a tourist in Yemen?
Yemen is one of the few places I have been to where the people respect visitors and give them peace. I believe they're one of the nicest people out there. In Socotra the experience is very basic. During my 6-day tour there I spent 4 nights camping with basic amenities. Some campsites do not have a toilet, so it was quite a "natural" or back-to-the-old-days experience. At one point we had to catch crabs from the beach at night for dinner.
How do you balance traveling with your day-to-day life? Where else have you been?
I usually take short breaks from work and the most I have been away is 2 weeks. In 2013, I went to Egypt, Turkey, Iran, India, Indonesia, Brunei, and Myanmar; I guess it was one of my best years for travel. Hope I can do the same in the future.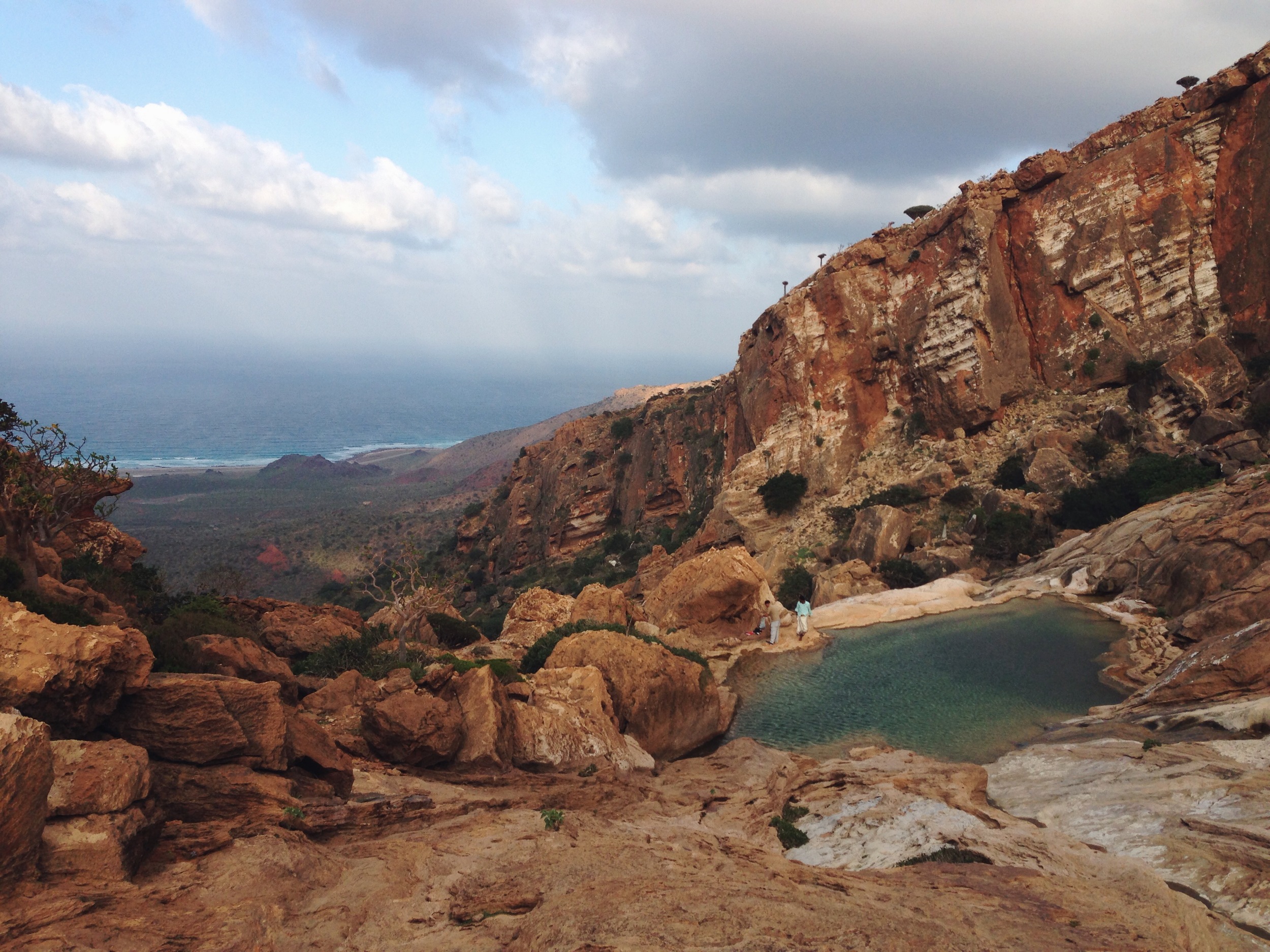 Do you prefer to travel solo or with others?
I used to be scared of traveling solo until I was forced to do it. My friend and I once planned a trip to Europe, but she unfortunately had to back out for personal reasons a week before the trip. I decided to just give it a go alone, and good thing I did. It turned out to be one of the most exciting experiences I've ever had (probably because Europe was really solo traveler friendly).
That said it is also fun to travel with a buddy because it's good to have someone to talk to, share common experiences, inside jokes, and memories from the trip with. It also feels more secure, and is less costly. On the other hand, traveling alone has more freedom and opens you up to more opportunities to interact with locals. This is especially true in my trip to Yemen where I travelled solo and was invited to have tea with the women. There are pros and cons to each so I think it would depend on the place for whether I should travel solo or with others.
Can you share any fun facts or interesting stories behind how your pictures were captured?
In Socotra men are protective of women and don't allow them to be photographed; seems forbidden in their customs. But in one picture you will find a dressed up Socotri, which is actually Ali, a fisherman from Qalansiyah who spontaneously wore the traditional dress made by the seamstress. He posed under a tree and insisted I take his photo then we showed the photo to all his friends and family and couldn't stop laughing.
What recommendations do you have for future travelers?
I can only recommend the places I have been to, and that's Old City and Socotra. Both are unique places and have unique culture I have never seen elsewhere. There are also a lot of places to go in the mainland itself, but one needs to be accompanied to go through those checkpoints as a foreigner.
Old City is a must see when in Sana'a. For Socotra definitely don't miss:
Homhil - best view of dragon blood trees and other endemic plants.
Dixam plateau - right at the heart of the island where the dragon blood trees are found everywhere.
Detwah Lagoon - pristine white sand beach with turquoise blue waters.
While there, be sure to try to have tea with the locals. Socotra is crazy about tea; I think I had about 5 teas a day always with a nice bunch of people. Most cannot speak English but a guide can bridge the gap.
I booked my trip with Socotra Holidays (www.tovisitsocotra.com) which is managed by a nice guy, Nagib Al-Abse. He arranged everything: itinerary, visa, driver and tour guide. I say that because during my planning phase I had a hard time deciding which tour group to go, especially as I was not sure how credible what I found on the Internet would be. So I would like to pay it forward for the amazing trip they arranged for me and I am recommending them from experience.
Do you have a blog/website where we can see more of your travels?
I don't have a website, but you can follow me (@dmcruz) on Instagram.
Images Courtesy of Donna Cruz