Zanzibar was so good, I had to make it a twofer!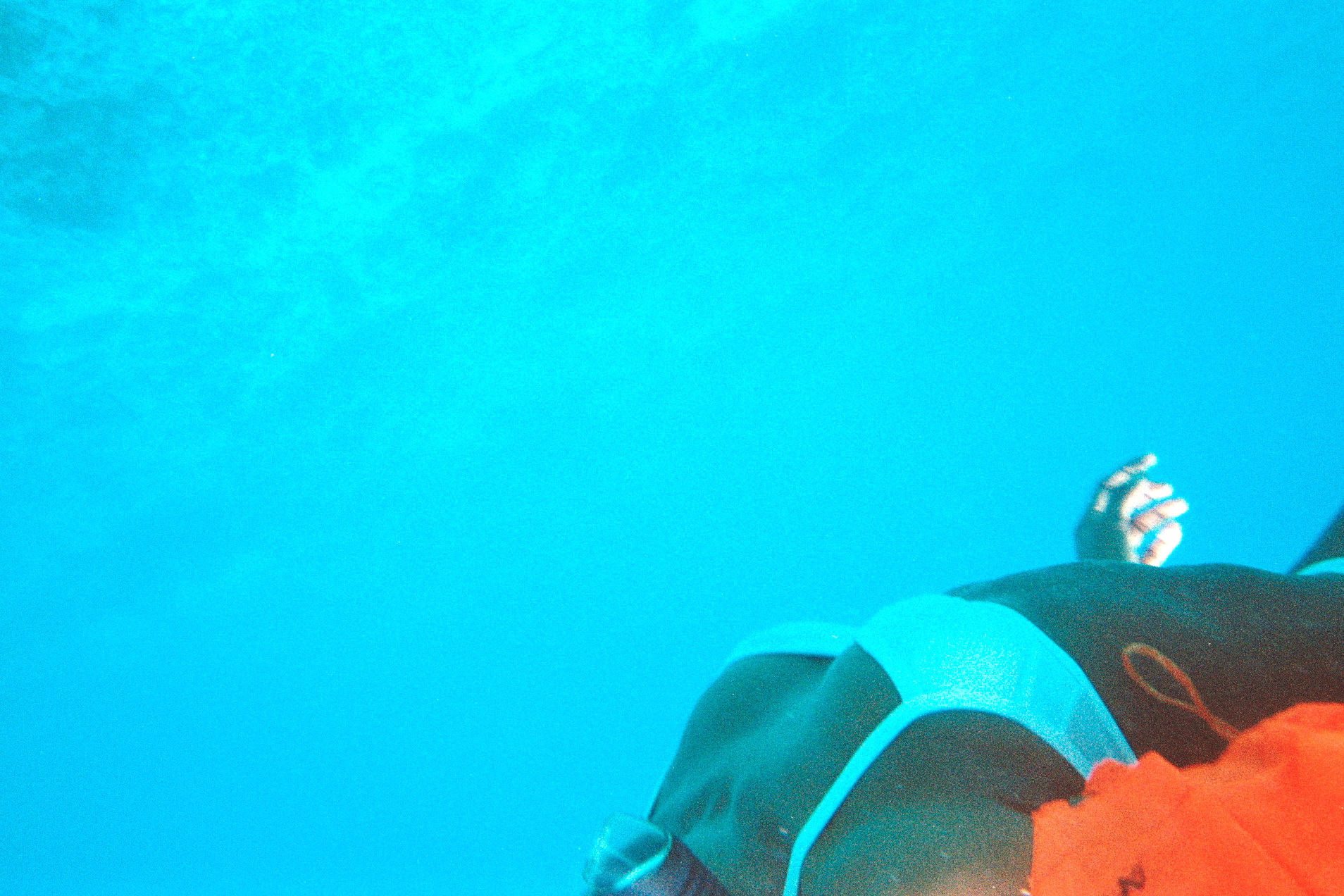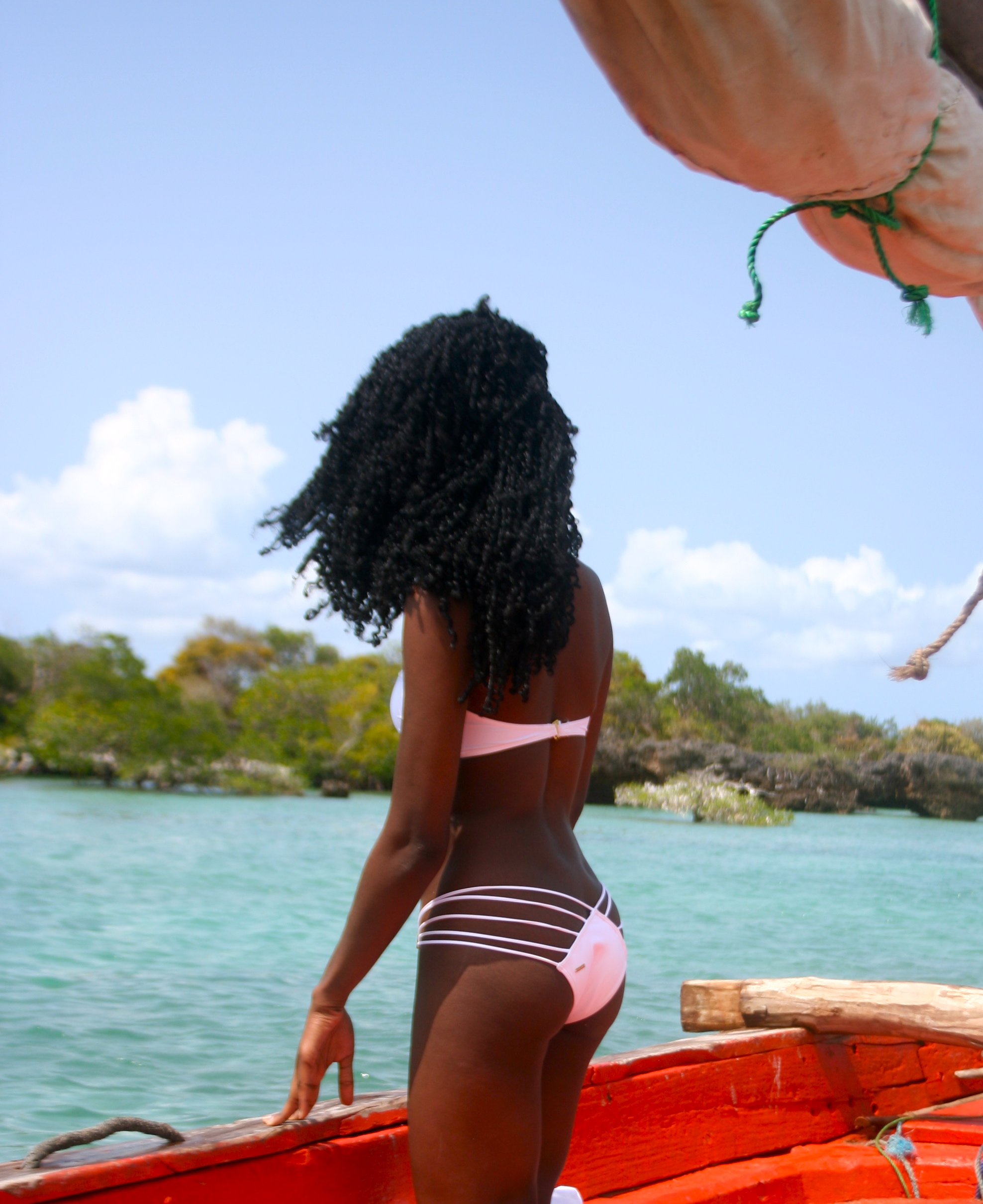 Read here for part one of my time in Zanzibar.
Did this story help you?
If you enjoyed this piece and would like more content like this, please consider a donation to Spirited Pursuit - we'd be so grateful!