Introduce yourself!
My name is Carille Guthrie and I work as a Logistician for Doctors Without Borders. I love having new adventures and what better place to have an adventure than in a foreign land where you're scrambling to learn the language, culture and street layout! The haphazard and spontaneous way I travel is definitely not for everyone.
What sparked your interest in travel photography? How did you get your start?
I've always taken pictures while on vacation, but as I ramped up the extent of my travels, I realized that a point and shoot camera was not doing my photos any justice. For Christmas 2012, I bought myself a DSLR camera just in time for my safari to the Serengeti. I only wish I'd had it with me a few years prior while on my around the world trip.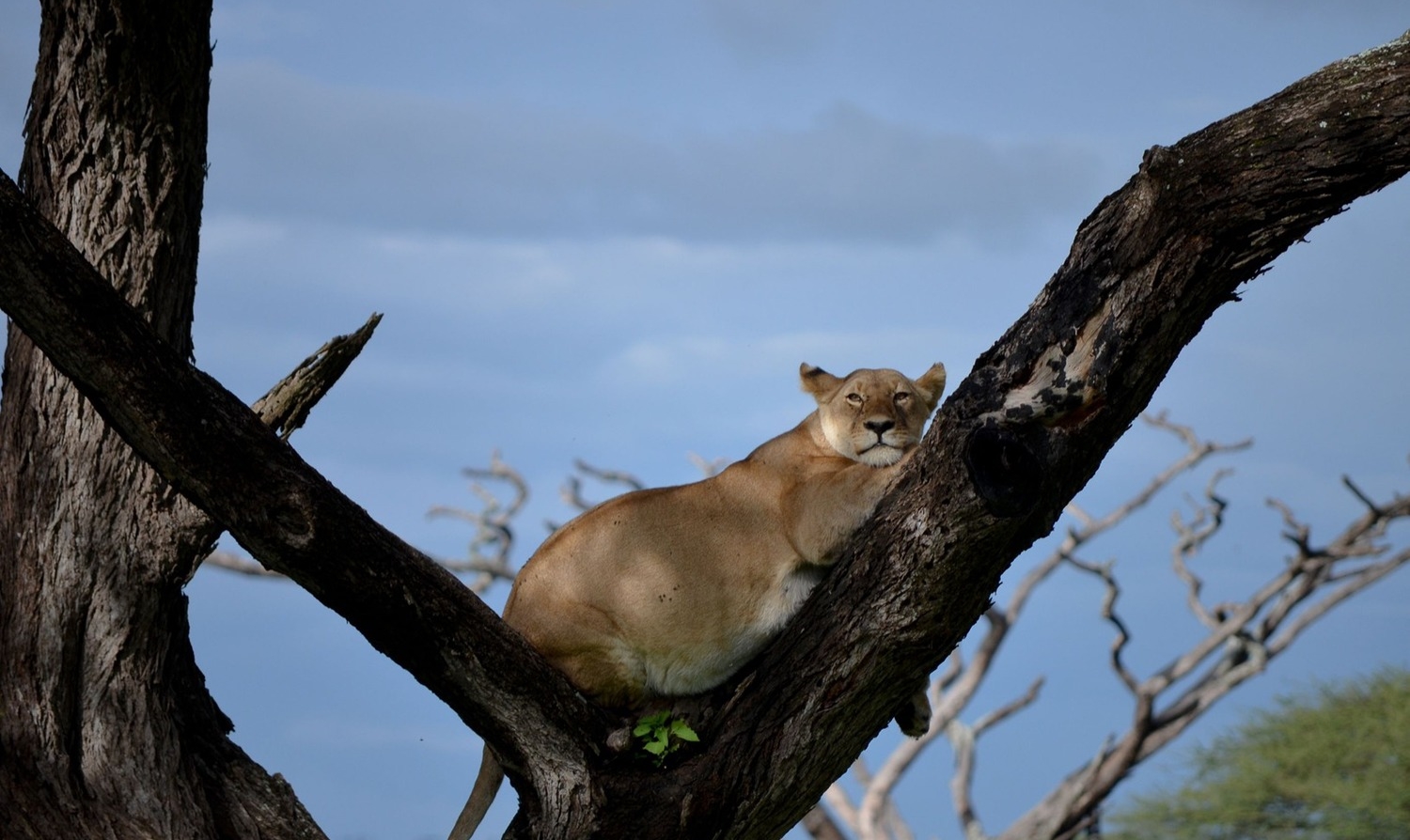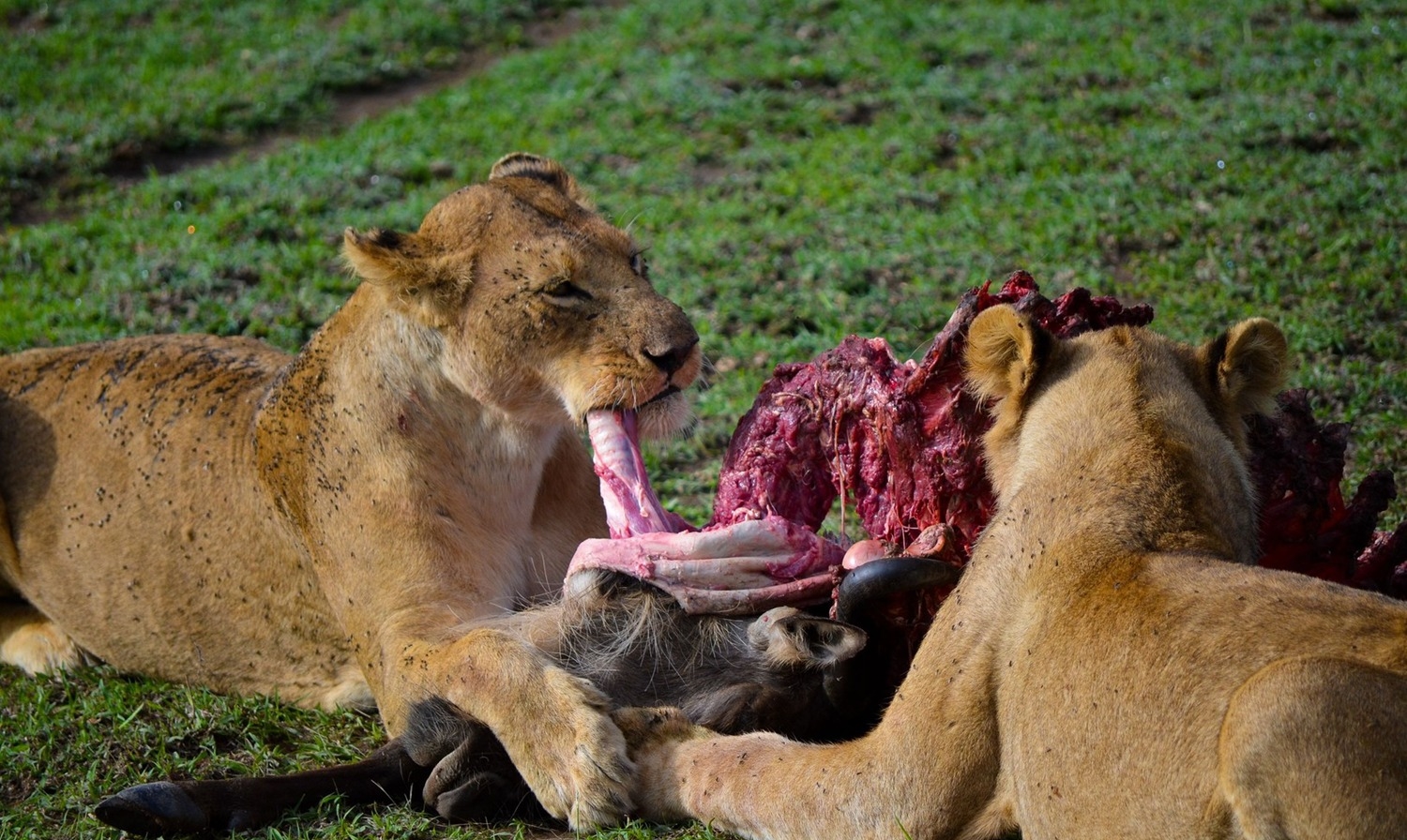 What is your biggest motivation to volunteer internationally? What are some of the biggest lessons you have learned through your volunteer travels?
In 2009 I had the opportunity to quit my job and travel around the world. When I was planning the trip, I looked for ways to better immerse myself in the local cultures of the places I wanted to visit; that's when I discovered volunteer vacations. Helping take care of rescued animals on the gulf coast of Thailand sounded much better to me than tanning and bar hopping with a bunch of tourists in Phuket. In my opinion, it's the best way to actually see a country. I spend at least 4 weeks getting to know the language, the culture, the plight of the community and attempt to help them achieve their goals.
We take a lot of things for granted in the US. On my very first assignment with Doctors Without Borders, I was dumbfounded to learn that things in a hospital, like 3 meals a day, linen laundry and 24 hour nursing care are luxuries. In many places, a family member stays with the patient to prepare their meals, bathe them and provide them with basic care.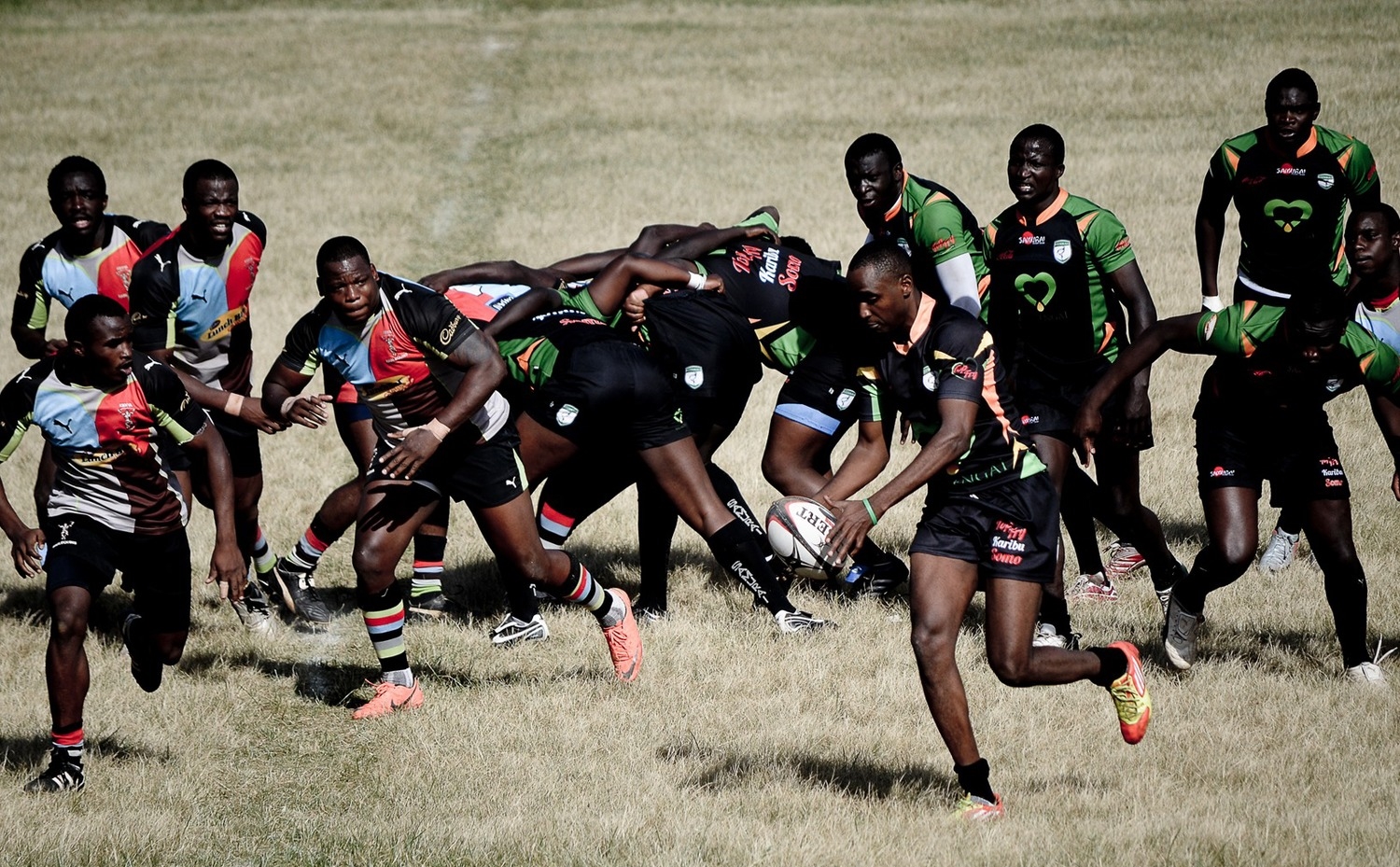 How did you make the transition from Corporate America to working for an NGO? What advice would you give to those interested in following a similar path?
I was actually never a part of Corporate America. I was, however, a supervisor in the field for a large construction management company. My job was basically managing a bunch of surly men all day. In that regard, getting dirty and being out in the heat all day was nothing new for me. But the physical environments in which I now work were definitely shocking initially. Transitioning from building state of the art skyscrapers to working in the poorest slums with starving refugees takes a strong foundation. I've seen coworkers come and go within a week of their arrival because the conditions in which we work were just too rough for them. If you are thinking of working with an NGO, I'd recommend that you choose something well suited to your educational background and experience. I studied architecture and can definitively say that I was not ready to prep a body after a cholera epidemic. But that's now part of my job.
What impacts have the various cultures you have been exposed to had on you?
This is the hardest question for me to answer; and I've been thinking about it for days. My mother would probably be the best person to answer because I truly don't know. I'd like to think that I was an open, kind-hearted, conscientious person both before and after my travels. I haven't become a vegan or Buddhist because of my travels. I've always recycled and mentored youth in my city. I'm just the same old me.
Before working for an NGO, you were able to travel extensively for 18 months through 15 countries. What was that experience like?
Backpacking around the world was amazing. I wish more Americans would do it. Did you know that, if you're under 30, with no criminal record, you can get a 12 month work visa for New Zealand for free!? The same goes for Australia, but they charge a visa fee. I traveled mostly over land and stayed in hostels. I met some great people and now have life long friends scattered around the world.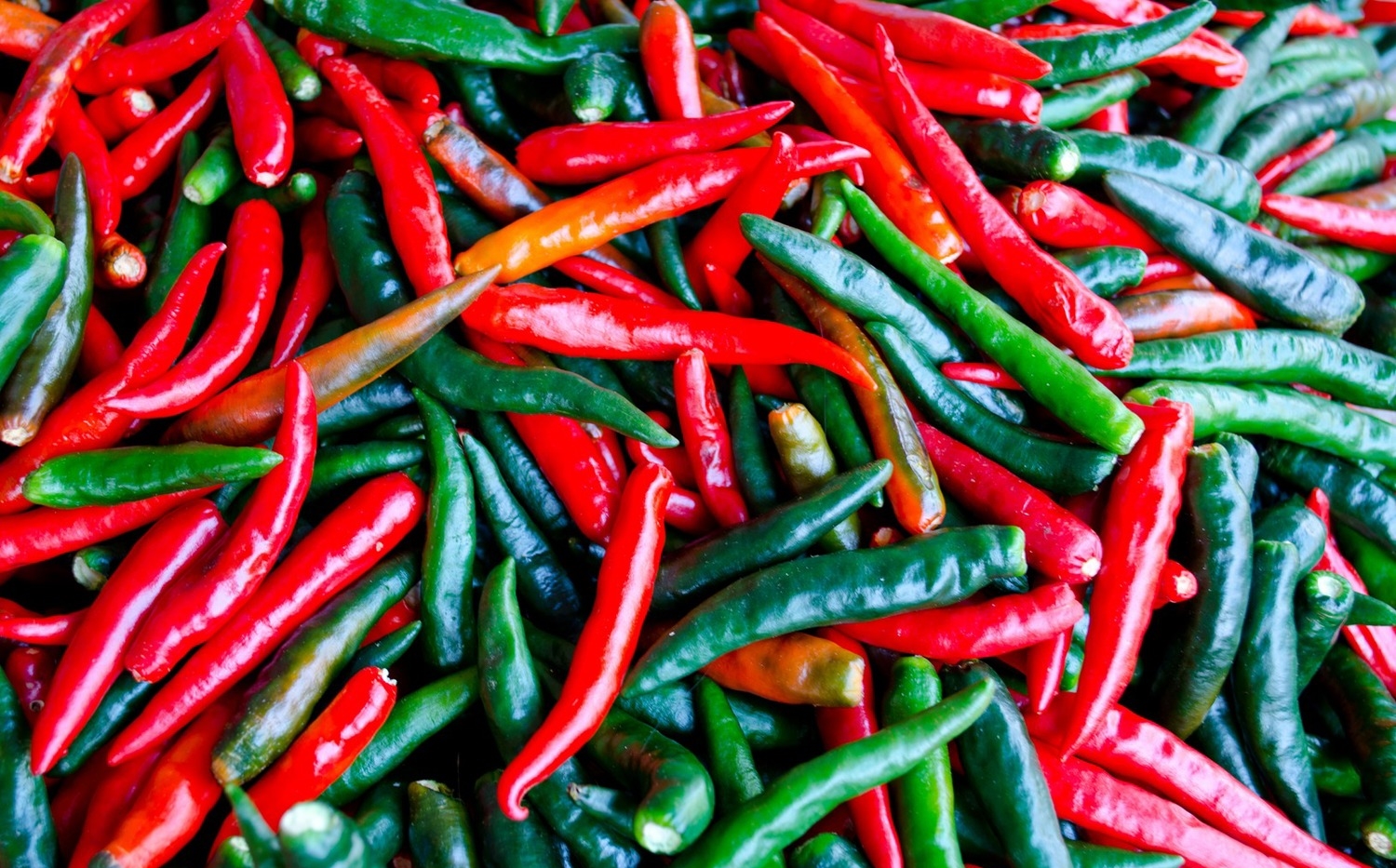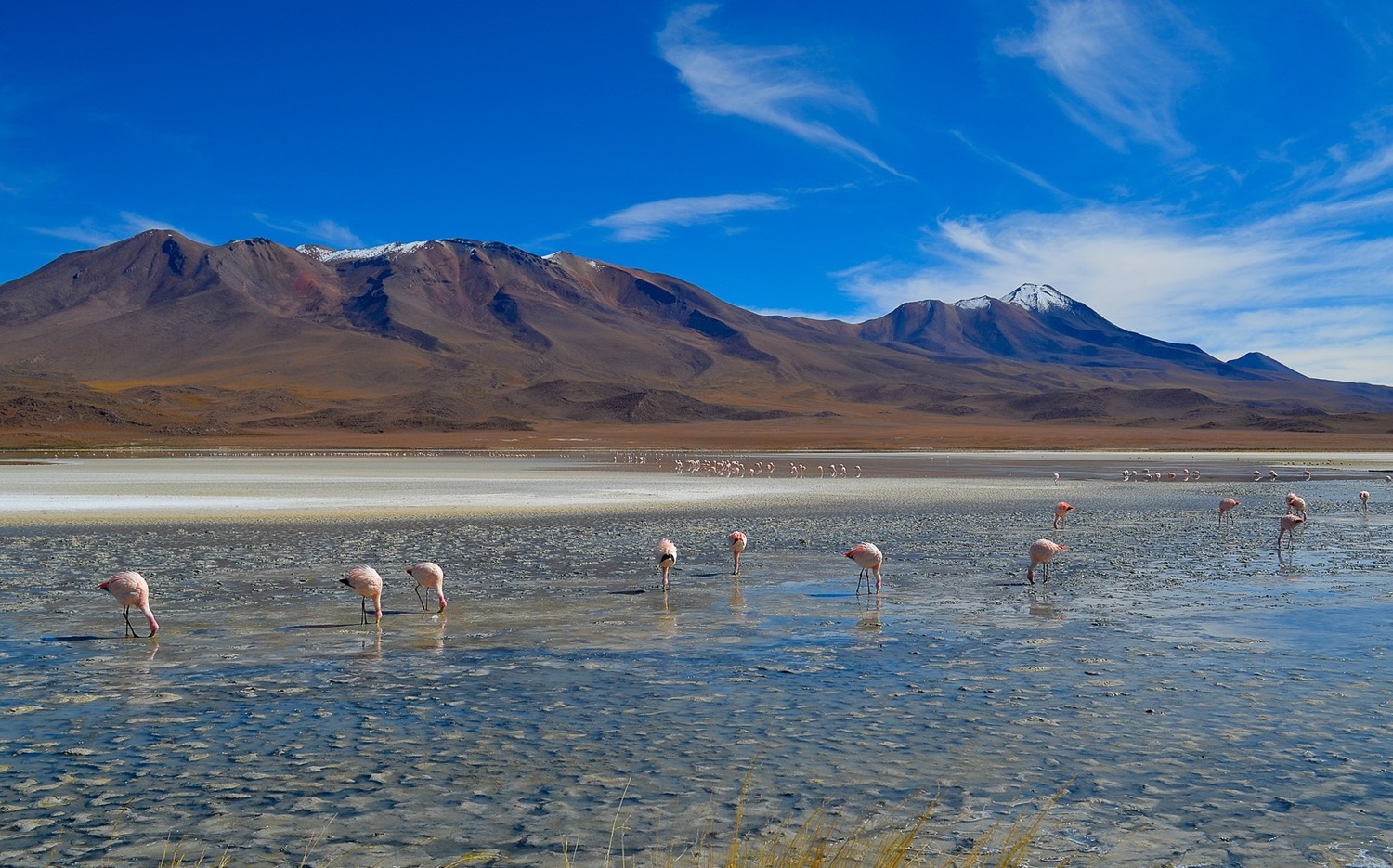 Travel can seem very glamorous from the outside at times, but that is not always the reality. What would you say is the most challenging part about traveling so frequently? How do you overcome these challenges?
By far the worst part of my frequent traveling is missing out on events back in the US. I miss everyone's birthday, their weddings, babies being born, funerals and graduations. That can be really hard to handle. I was working in Laos during my brother's 30th birthday and it killed me. There's no real way to overcome that, other than staying in touch via Facebook, Skype, and email; i often find myself abroad waiting for America to wake up so I can interact with people online.
What are some of your favorite volunteer moments abroad?
I had a breakthrough moment as a teacher in Thailand while teaching superlatives and trying to illustrate the difference between big, bigger and biggest. One of the kids was acting up and playing with a toy during the entire class. I ignored him and wrote him off. But then, later on in the week, we were hanging out doing not much of anything and he correctly used big and bigger when describing something! I was shocked and almost cried!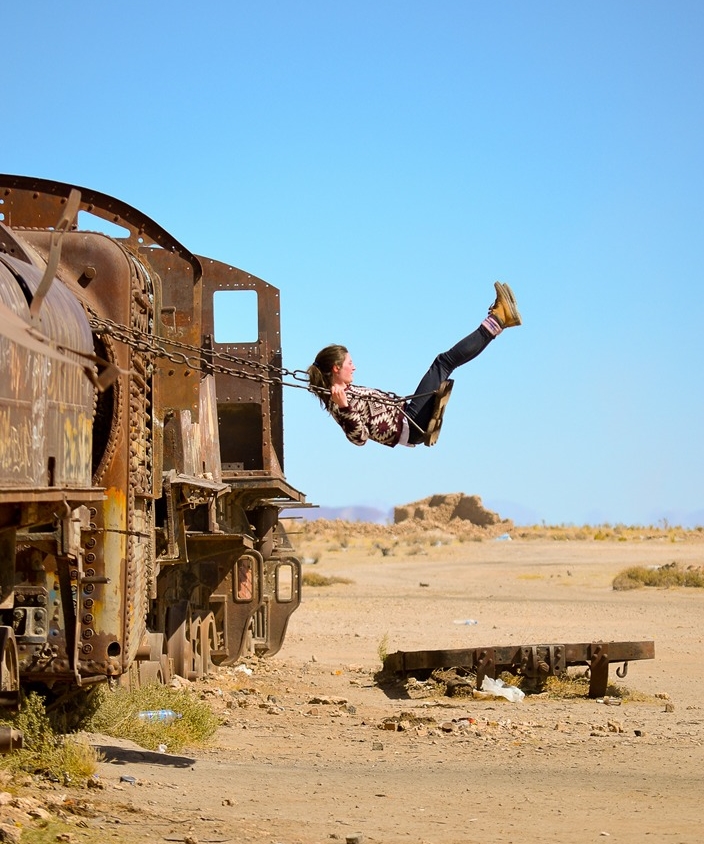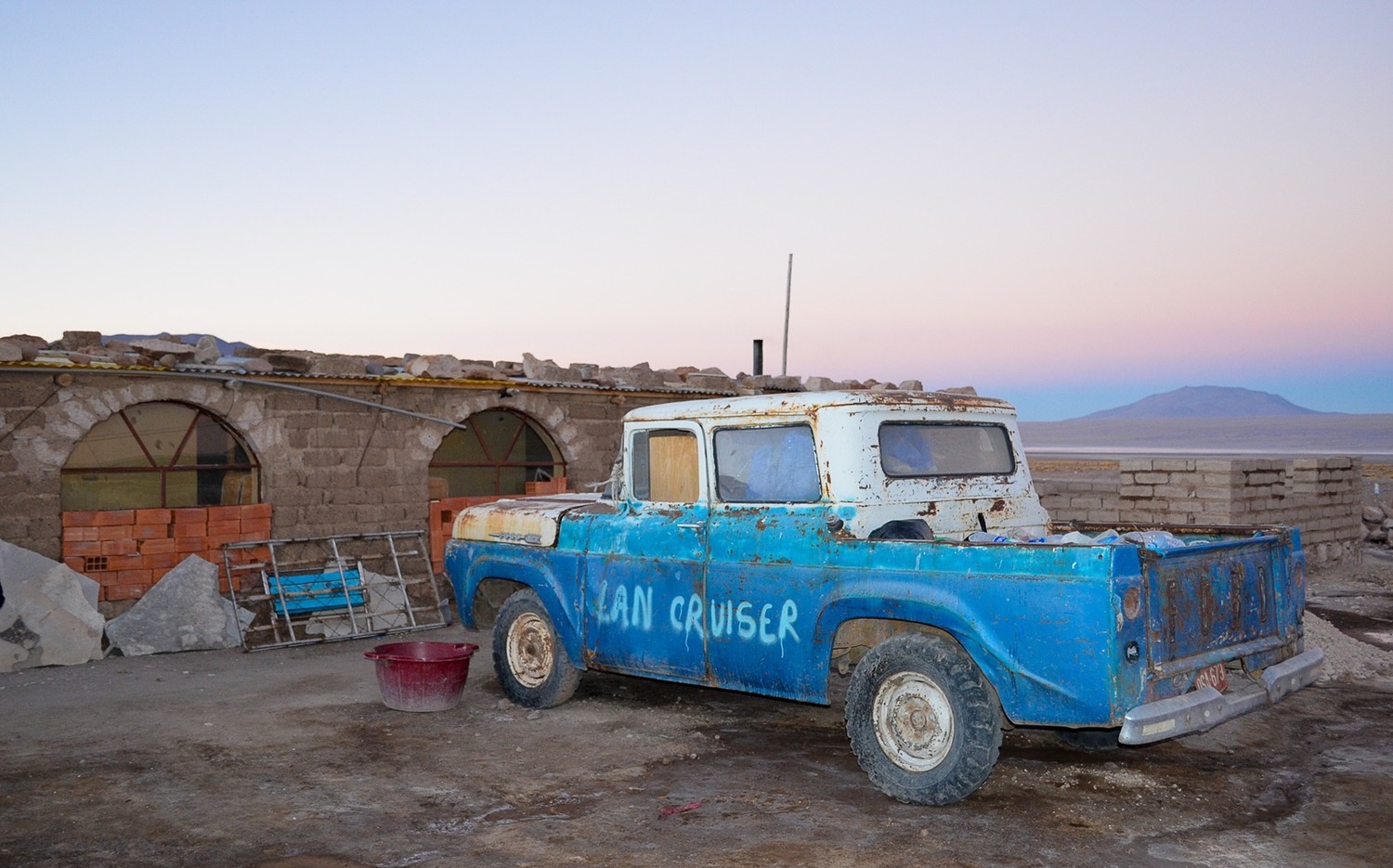 Of all the travel images you've captured through the years, which would you say is your favorite?
It's very hard for me to pick a single travel photo. That's like asking a singer to pick their favorite song spanning a 2-decade career. I literally have hundreds of thousands of travel photos. I can't even go on a weekend trip without taking 600 pictures. It's a blessing and a curse.
However, my most commented on picture is the one I took of myself eating a fried grasshopper in Laos. Grasshoppers are a tasty before dinner snack. I've eaten some crazy things in Asia, from live octopus to goat's brain to duck eggs still in the embryotic sack to a hairy squirrel foot. Yum!
What's next for you? Any final thoughts or advice?
I intend to stay with Doctors Without Borders until the end of 2015 and then transition back into life in the US. My travel plans for the remainder of 2014 currently include traveling to Norway, the Netherlands and Denmark to visit friends. My advice for Americans, in particular, is to not be deterred by a lack of vacation days or a lack of people to accompany them on their next vacation. Just get out there and see the world!
Visit www.carilleguthrie.com or @Carille1 on Instagram to see more of Carille's travels and beautiful photography.
Images Courtesy of Carille Guthrie